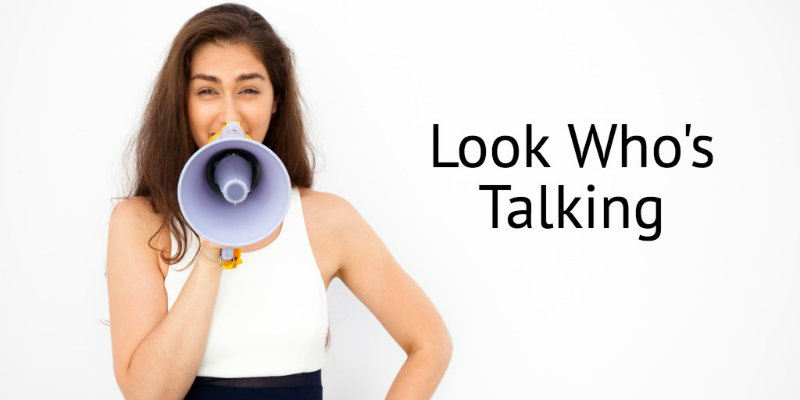 Client Testimonials
Your At Home Team's excellent reputation as Alexandria, Virginia's REALTORS, is built on our clients' experiences. The Your At Home Team client testimonials below are just a small sample of what some of our satisfied customers have to say about our services.
A few words from our valued clients...
"What a journey this has been!! We can't tell you how much your guidance, knowledge, and patience with us was appreciated throughout this process! You both were always there to help us, no matter the time of day or night, and that was very comforting for us...a couple of newbies! Thank you for the home warranty and that fantastic party! It was really special for us to have so many friends and family together in our new home. Couldn't have done it without you two...we are very grateful."
---
"Words cannot express how grateful I am in dealing with your company. Sallie made our dream as first-time home buyers, a reality. When things got rough and we were ready to give up, you keep us going and found us "the house". It's the house I never dreamed we would be able to afford. "
---
"I called another agent, she promised to send info and we never heard from her again... I've had friends that used other agents, but they didn't do them justice. They didn't get a great deal in terms of the entire process, proved to be many problems with the home and their homeowner's policy proved to be junk (their own admission). They immediately had major repairs and they were stuck with over $8K because the policy had covered cost caps. They have since asked me for info on the home warranty policy we have. You were especially helpful to my wife who stresses about buying a coat let alone a new home. I am still amazed that she was so calm and didn't have a nervous breakdown - that is because you were so good at answering all our questions and being extremely patient."
---
"Sallie and David - Saying thank you does not cover how I feel about all your help. You held my hand every step of the way and closing was truly a beautiful celebration. You all are not only great Realtors®, but also very dear friends. I most certainly will recommend you in the future."
---
"My husband and I are greatly appreciative of not only the time that was spent with us but also the fact that we were heard. From the beginning, I voiced what we were looking for. Sallie heard everything from the beginning. The suggestions she made to us were exactly what we needed. I have never been so happy in a home as I have been in ours since we moved in. I cannot express enough how much we all (to include our children) appreciate what she did for us. Thank you from the bottom of our hearts."
---
"David understood what we needed and what we were looking for. The house we ended up renting was one I had said we were not interested in. He knew it was and took us there. We had very little time to find a house and would have had to continue the next day if he had not shown us that house. David's knowledge of the area made it possible for him to see that the commute time; one of the major issues we were dealing with, was not an issue from this location. On a map it looked impossible. My husband thanks him every morning as he makes his very short drive in. Many days he can take the Metro conveniently located down the hill. We recommend David to anyone willing to listen to us."
Thinking of buying or selling your home? Contact us for a free consultation.