Market Statistics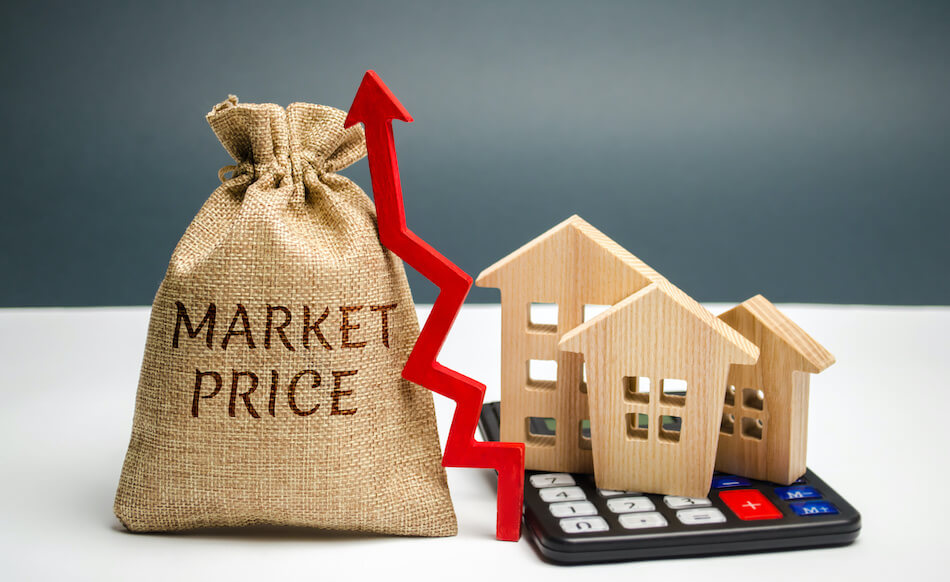 Below you'll find statistics on residential listings in Alexandria and surrounding communities, updated every day from the MLS, including the average price, average days on market, average price reduction, average price of homes by bedroom, month-over-month change, and more. You can also view available properties for any of these communities.
If you have questions or would like more detailed information, please let us know—we're happy to provide information on recently sold properties, disclosures on current listings for sale, current market trends, or anything else we can help you with.
As you can see, some of these markets are hotter than others, with listings staying on the market only a short time, or home values rising rapidly month-over-month. Some may have many properties available, while others may have only a few. In markets like Old Town Alexandria, homebuyers will typically find higher prices per square foot than in communities like Mount Vernon—this can help you estimate how much home you can afford to buy in your desired location.
As you search for your perfect community in the Alexandria area, let us know if we can help in any way!
Alexandria Market Statistics By Community
We will continue to add more communities, but don't hesitate to call us directly at 703.286.1333, or contact David or Sallie with any questions you may have.
Have a Question or Need Assistance?
Not certain where to begin? Have questions regarding the Northern Virginia real estate market that aren't answered here? We're happy to help! Our experience and expertise are at your fingertips to answer any questions you may have about buying or selling Northern Virginia properties. Give us a call at 703.286.1333 or send us an email and we'll help you get started.
Too busy to wade through the many Alexandria Virginia property listings looking for the perfect match? Use our Home Finder form to tell us the type of home you're looking for, and we'll set up searches for you for all the listings that match your specific requirements.
Contact Us Today - You'll Be Glad You Did!