US Military on the Move®
Rebate Program for Those Who Serve
I AM PROUD TO SERVE THOSE WHO SERVE. In partnership with U.S. Military on the Move®, McEnearney Associates and Your At Home Team are honored to help by serving those who serve us.
Military on the Move® is a rebate program to assist with the finances of buying or selling a home. This unique program is not tied to a specific mortgage company and is based on the actual sales price of a home – not a fixed amount based on a range of values. Rebates are received at settlement and, with lender approval, may be used for closing costs, warranties, inspections and more!
Military markets served include Fort Belvoir, Joint Base Myer Henderson Hall, Pentagon, Marine Barracks, U.S. Coast Guard Headquarters, Walter Reed National Military Medical Center, Washington Navy Yard and Marine Corps Base Quantico.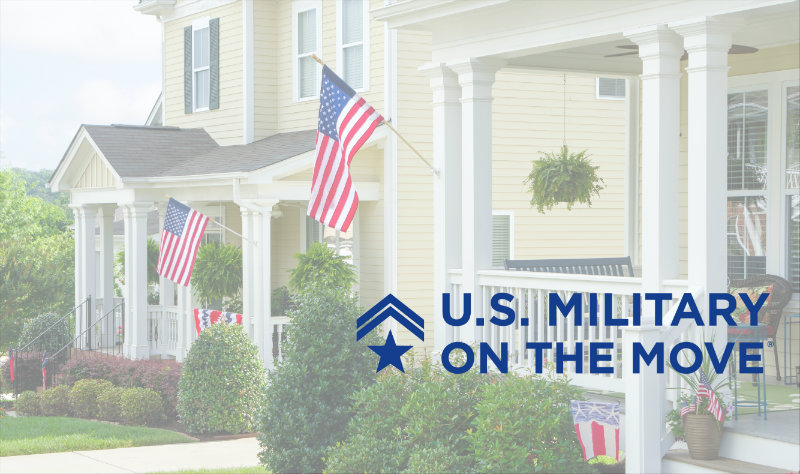 Complete the form below for a consultation
or simply call us at 703.286.1333
* Rebates are not allowed in all states. In some states, a gift card or commission credit at closing may be provided. You must register with Your At Home Team and not be represented by another Realtor® to qualify. All real estate transactions are negotiable. Other terms and conditions may apply.
* We value your privacy. Your information will never be shared with any third party.