Alexandria Real Estate Market Report
How's Your Neighborhood Doing?
Receive a FREE Home Value / Market Report Instantly!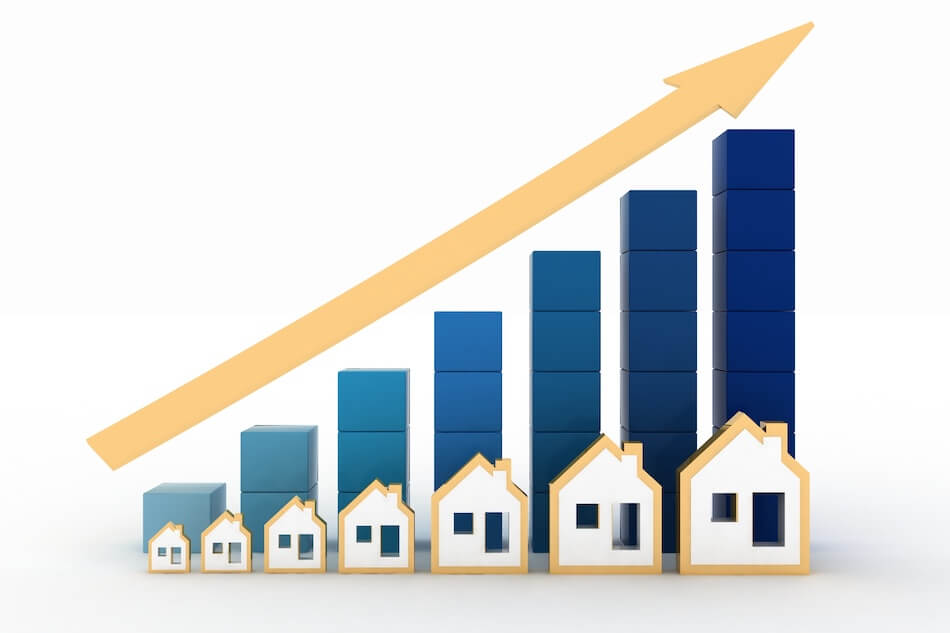 Check out the real estate activity in your area instantly with our new Home Value Snapshot. It doesn't matter where the property is located—in Alexandria, Ft. Belvoir, Kingstowne, Lorton, Mount Vernon, Woodbridge, or anywhere else in the metropolitan area. Get current market conditions, days on the market, listings, sales, and much more. Sign up below!
The correct selling price of a home is the highest price that the market will bear. Our Home Value Snapshot report provides you with a comprehensive market analysis (CMA) of comparable properties sold and offered for sale in your local neighborhoods and beyond.
This valuable tool provides you with important market information to help determine when it's the right time to sell your home. Our team will guide you through the process of selling your home with sound advice that will enable you to maximize your return on investment. Whether it's a competitive marketing plan or pricing your home to sell with an estimate of your home's value made with our years of local real estate market experience, our team knows how to get the job done.
Want More Information to Help Sell Your Home?
Contact Your At Home Team to receive a personal, detailed Comparative Market Analysis or to discuss listing your house. To schedule an appointment or talk to us directly, call 703.286.1333 today, or fill out the form below!
*We value your privacy. Your information will never be shared with any third party.